There are numerous improvements to the various kinds of equipment for lawn mowing in Templestowe, and one of them is the use of ride on mowers. When looking to hire a professional for your lawn, you want to find a company who not only has the skills and know-how, but also the proper tools to carry out the task.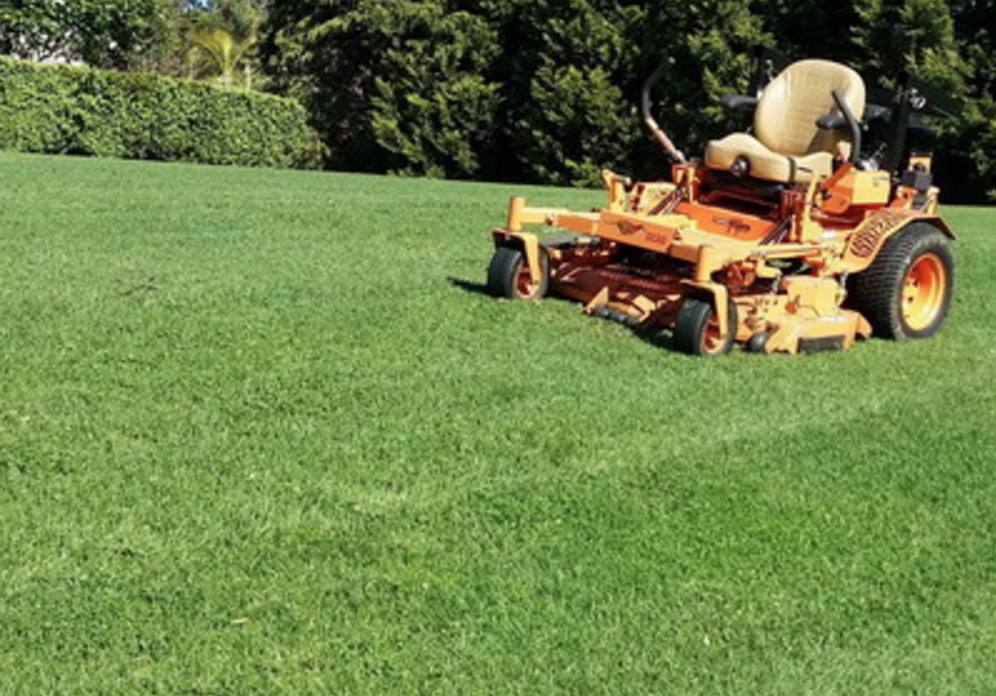 Quick Results
The speed at which a ride on mower will complete the job is commendable. It is designed to cover a lot of ground in a very short time, and that means that your large open space is not a problem. Besides, this type of lawn mower features wide blades that complement their swiftness.

Neat Lawns and Perfect Finish

When having your lawn cut and mulched regularly with a Ride On Mower, it helps improve and feed the lawn by returning the nitrogen to it. Letting the lawn grow too long will stress  it when too much is cut off at one time.
A ride on mower can handle all types of grass species, including the tough, thick or wet ones that require repeat mowing with other equipment types. The results are, therefore, perfect to behold since the grass will be trimmed to a uniform size all through regardless of its height, type or age. The consistency in the size of the cut is essential since the roots of your grass will not get touched, leading to problems with growth later on.
Improved Efficiency
Any homeowner would want to get their lawns looking all freshened up at the soonest possible time. It can certainly be a challenge for those with large lawns, however. This is also why it's critical that you check up on your service providers' tools and equipment, so you can gauge how efficient they can be doing the job.
The good thing is that companies like Acre Lawns can be relied upon to be updated with the latest trends and techniques when it comes to lawn mowing and other gardening needs. Find a company that you can trust with this home improvement project.